Laminator details...
The library has a laminator that is available for the public to use in-library. Prices vary according to what will be made. Ask the librarian for assistance.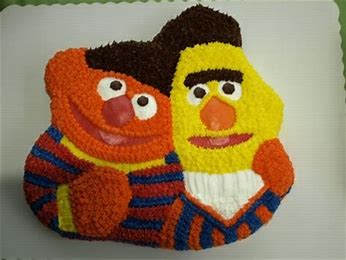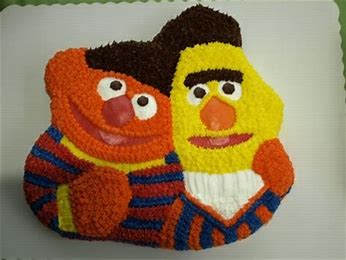 Check out a cake pan and be creative!
The library has a large variety of metal cake pans that are available for checkout...
Bert & Ernie
Big Bird
Big Bird Face
Book
Bugs Bunny
Cabbage Patch Doll
Car (van)
Christmas Tree
Clown face
Cookie Monster
Cross-Large
Cross-medium
Dog
Star
Donald Duck
Easter Bunny
Heart pans -2
Garfield
Guitar
Hexagon
Horseshoe
Jack O'Lantern
Number One
Number Two
Rabbit-3D
Raggedy Ann-#1
Rudolph the red nosed reindeer
Strawberry Shortcake
Superman
Sylvester the Cat
Telletubbies
T-Shirt (blank)
Train - cookie pan
Winnie the Pooh
Yosemite Sam
Pluto