Schroeder Public Library
Welcome to the Schroeder Public Library
We invite you to spend a few minutes "checking out" our library Web site.
NEWS FLASH! We have three STEAM Kits;containing games,books and toys you can check out and take home!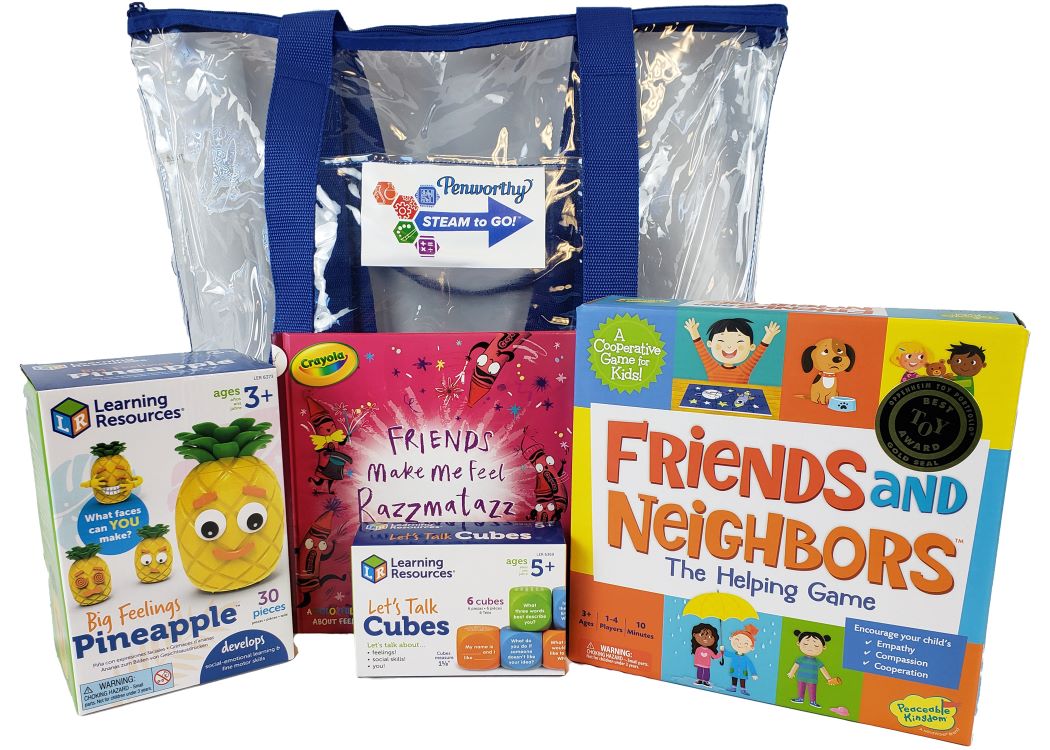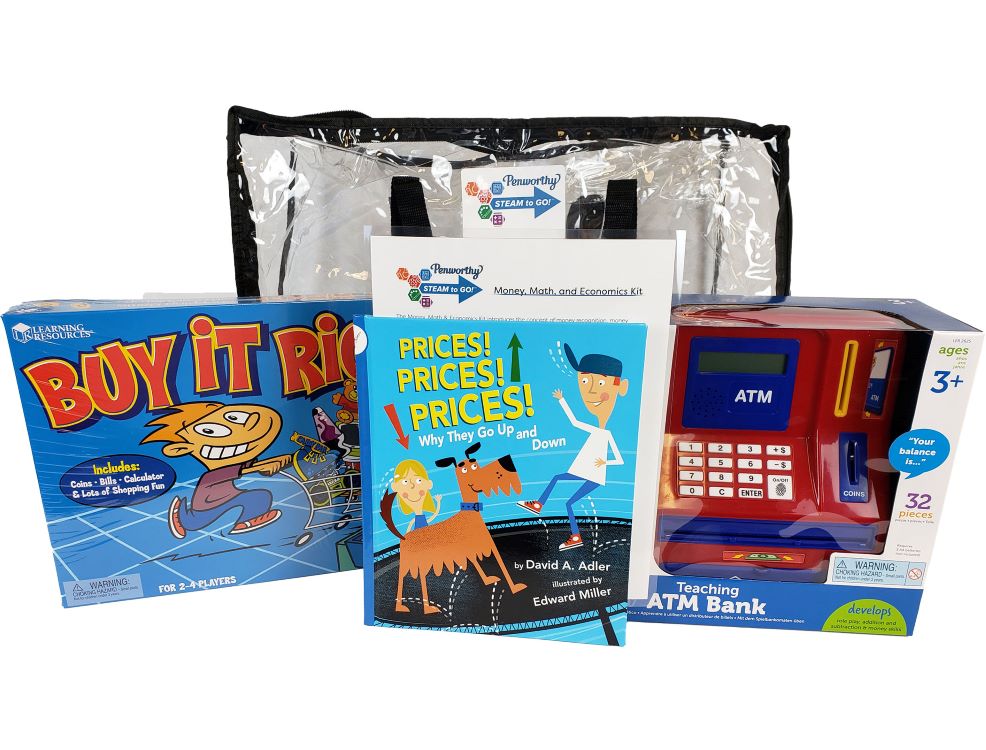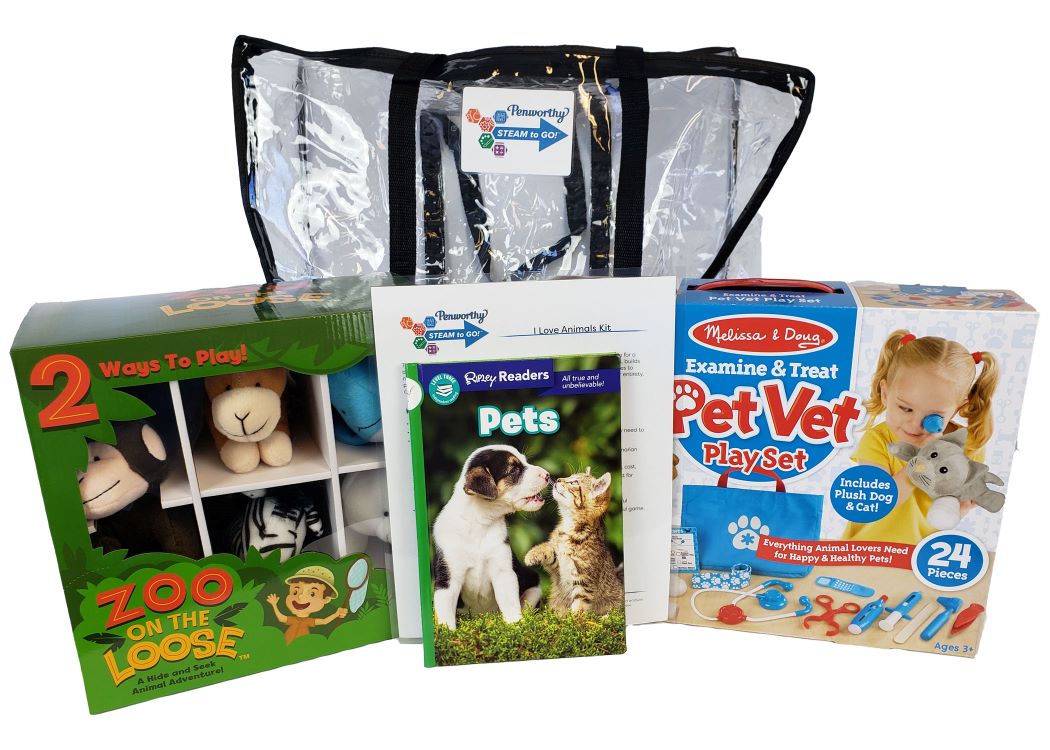 Attention History Buffs--we have a Keystone history room. Lots of pictures, memorabilia and info about Keystone.
Do you have a special occasion or holiday coming up? The library has a large meeting room for a small charge,ask the librarian for details.
Little known facts...We have a large inventory of character shaped CAKE PANS that are available for check-out and a Laminator for in-library use. LOOK under the Services tab or the red block below.
If you are sick, coughing or have an elevated temperature, please stay home.