FREE, free, FREE service!
eBooks, audio & magazines can be downloaded from your home. Ask a librarian for additional assistance.
BRIDGES is a cooperative project of Northeast District of the Iowa Library Service Area that provides a selection of Audio and "E" Books that patrons can download from home onto their computers, tablets, e-readers, Kindles or MP3 players. This is a free service to our patrons. Materials are checked out for a period of two weeks.
Getting started with Bridges/Libby...
Use these steps to get started with free ebooks, audiobooks, and more from your library:
1. Find your library
Find and open your library digital collection using the Libby App. or by clicking on the BRIDGES logo above. Use your library number only for login. (No need to list the zip+0)
The Libby App (recommended for public library users)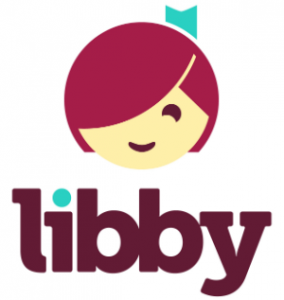 will answer your questions about how to begin. More information is contained within the links below also.
2. Borrow
Borrow a title from your library's digital collection. You'll need a valid library card from our library. Enter your library card number. (no need to enter your zip code+zero)
3. Enjoy
You can enjoy many titles immediately online, download them for offline use, or send borrowed ebooks to a Kindle device (U.S. libraries and schools only).
If you're on a computer, you may also be able to transfer titles to compatible eReaders or MP3 players.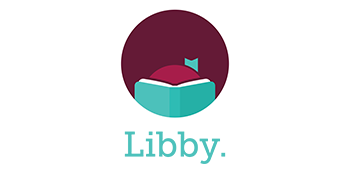 Borrow ebooks, audiobooks, and magazines to read on your phone or tablet using the Libby app by OverDrive. You can even send and read your borrowed ebooks to your Kindle ereader (U.S. only)! It's free and easy to get started for new users and a streamlined experience for current OverDrive app users. Learn more at overdrive.com/apps/libby/.

If you currently use the legacy OverDrive app and need assistance, visit https://help.overdrive.com.
"Early 2023, the OverDrive App will be discontinued. Upgrade to Libby today!"
For users:
Options for Kindle Fire devices: Amazon has not yet accepted our submission of the Libby app to the Amazon Appstore so the OverDrive app will remain available for Kindle Fire users to download and access until further notice. Users with Kindle Fire devices can also sideload Libby manually following these steps.